Travel accounts have been written since ancient time. These websites list dozens – you are sure to find one for the time period you are teaching. Remember – it if was published before 1922, you may find the entire text online (free!).
Travel books from ancient times to the 21st century
Traveler's accounts from Internet History Sourcebook Project
Excerpts, lists and bibliographies of printed primary and secondary works
---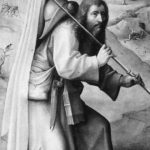 Medieval Pilgrimage as Vacation – More Resources
---
Funding Vacations
As vacations became more and more popular in the late 19th and 20th century, banks and financial institutions offered vacation savings plans, travel loans, and traveler's checks.  Traveler's checks still exist, but have become almost obsolete in the age of debit and credit cards.
---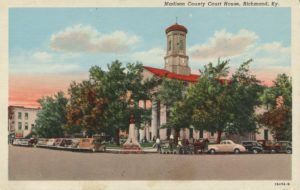 ---
About the header image: Postcard of a Kentucky hemp field. Date unknown.
Library of Congress.