Looking for primary source images for social studies lessons? Beware of Google image searches – you may get more junk than historical sources. Knowing the date and original context of a historical image is essential for a good primary source lesson.
If you locate an interesting image on the internet that does not include historical documentation – try using a reverse image search to find the same picture on other websites. You may find the documentation you need in ensure that the image is actually from the time period you plan to teach. To learn more – see Search for images with reverse images search
Save time doing searches that may not yield good results by bookmarking a few favorite and reliable websites. Here are a few of my favorites:
Primary Source Mysteries
Start out the school year with a lesson that illustrates how historical context matters. Create primary source image "mystery" activities for your students.  Choose various images that seem time-period appropriate and ask students to search the internet for the image and historical documentation. Be sure to include images that are from the time period being studied and a few that seem "real" but are from a different time period or hoaxes.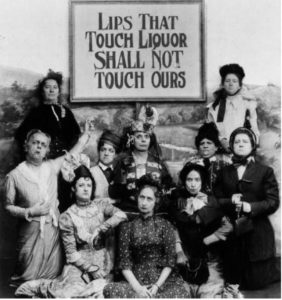 The Museum of Hoaxes is a great resource.
For example, is this poster promoting temperance real? Or a hoax? In what time period was it created? For the answer and an example of how to discover the origins of internet images, see Prohibition Poster – Fact or Fiction?
---
Header Image:  Illinois WPA Art Project, created between 1936 and 1940. Courtesy of Library of Congress.