Civil behavior is required for civil society and a civil classroom. Web articles about why, how, and where children and young adults should learn manners are common. But can lessons on polite behavior in the classroom mask important truths that should be addressed rather than concealed?
A common classroom rule is "Show respect to others."  But what if someone's words and actions do not deserve respect? Are the standards for polite behavior different for boys and girls, men and women? These modern-day conundrums can be examined in the classroom by using examples from the past.
Polite Behavior in the Past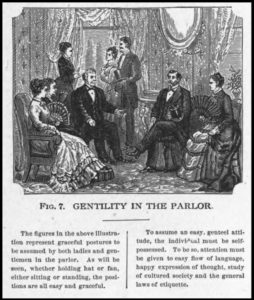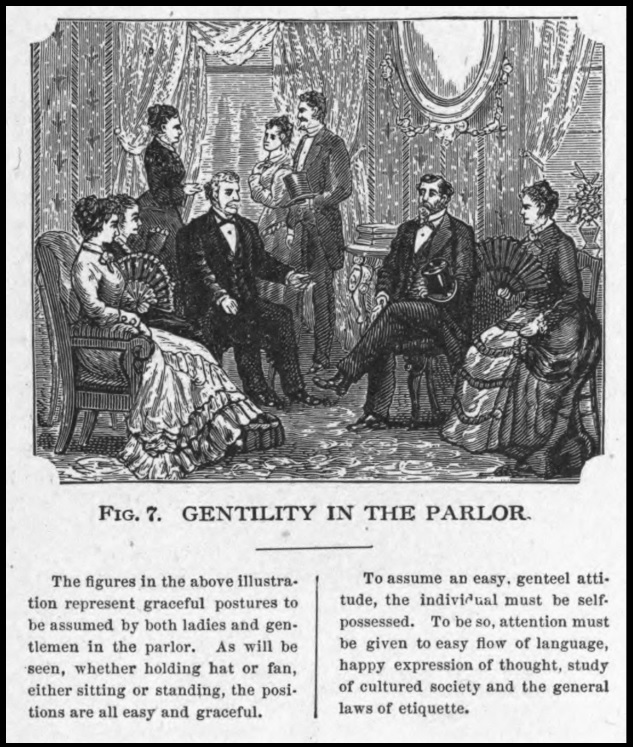 In England and the American colonies in the 1700s, many assumed polite manners automatically reflected good morals, thoughts, and intentions. Rude behavior was thought to be rooted in bad morals and a corrupt nature. This view of human behavior was influenced by Enlightenment philosophers who believed men were rational and virtuous if educated properly.
Enlightenment thinkers didn't agree about the behavior of females. Some, such as the French philosopher Condorcet, believed women were equal to men, but society cheated women of a proper education.  Others, such as Rousseau, thought that women were incapable of rational thought and behavior and only needed to be educated to take care of a home and children.
In the following primary source, published in 1913 in Munsey's Magazine, the author Karin Michaelis argued that society forced women to pretend and hide their real thoughts and feelings.
How Social Etiquette Breeds Lies
Society's rules of etiquette are such that a woman's small untruths are counted as good form. . . .She who cannot show a smiling face and talk agreeable even to her worst enemy when they meet on neutral ground has not the qualities required of a woman . . . She must be able to hide her feelings, to look as if she was enjoying herself thoroughly when she is ready to fall asleep from boredom.
The women who enters into the life of society is compelled to lead an absolutely double existence, together with her society toilet (clothing and makeup) she puts on a society manner, a society face – yes, even a society soul.
Examining Manners in the Classroom
Many people believe one can or should "fake" good manners to hide selfish motives or their true thoughts. Ask students to consider if phony polite behavior is a good thing, or not? Is it okay to use good manners to manipulate others or create good impressions just to get ahead? Should the rules be the same for males and females? Is it ever okay to have different rules for different people? Encourage students to really consider the wider role of polite behavior in human interaction, now and in the past.
For lots more history and primary sources related to manners and etiquette –  Exploring Vacation and Etiquette Themes in Social Studies