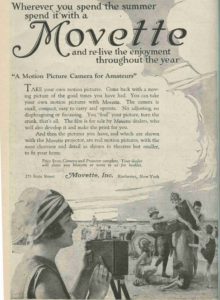 What did you do on your summer vacation? Teachers often start the school year by asking students about their summer vacations. Modern media is full advice about how, when, where, and what to do on a vacation. Vacationing is such a popular media topic that it appears everyone takes a vacation.
But many families are unable to travel for leisure. A recent poll found that 43% of Americans don't plan to take a vacation this summer. Why? The cost and inability to take time off work are key reasons. Many working Americans in do not receive paid time off for holidays or vacations.
Time off from work for leisure is relatively new in human history. For most of human history, only the wealthiest could take time away from daily routines or afford to travel for leisure. Only with 19th century industrialization were a new middle class of workers earning enough to pay the expenses for a short vacation. Over time, those with white-collar jobs got at least one or two weeks of paid or unpaid vacation. Vacationing became a sign that one had achieved middle class status. But it was a luxury not typically available to working-class Americans in the late 19th and early 20th century. Sadly, this is still true one hundred years later.
Vacation Primary Sources for the Classroom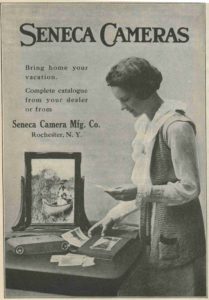 Vacations required spending money – for transportation, accommodations, entertainments, vacation clothing, and equipment. Many primary sources from the 19th, 20th and 21st century promote vacation and vacation purchases. Student analysis of past and present advertisements and articles about vacation hones skills for historical critical analysis and those needed by modern informed consumers.
Snapshot cameras, first marketed in the early 1900s, were promoted as a vacation necessity.  Vacation photographs could be shown to friends and family and further promoted the idea of vacation and destinations in popular culture. Ask students to consider the impact of vacation snapshots on modern social media? What messages are conveyed about taking vacations? About where people should go and what they should do on vacations?
More Resources
More about vacation photographs in modern popular culture see The Tyranny of Other People's Vacation Photos
More ideas about using vacations as a theme in the classroom see Exploring Vacation and Etiquette Themes in Social Studies